current exhibitions
Exhibition of paintings in Medisch Centrum Nijmegen Oost (physiotherapy floor, see their
news item
).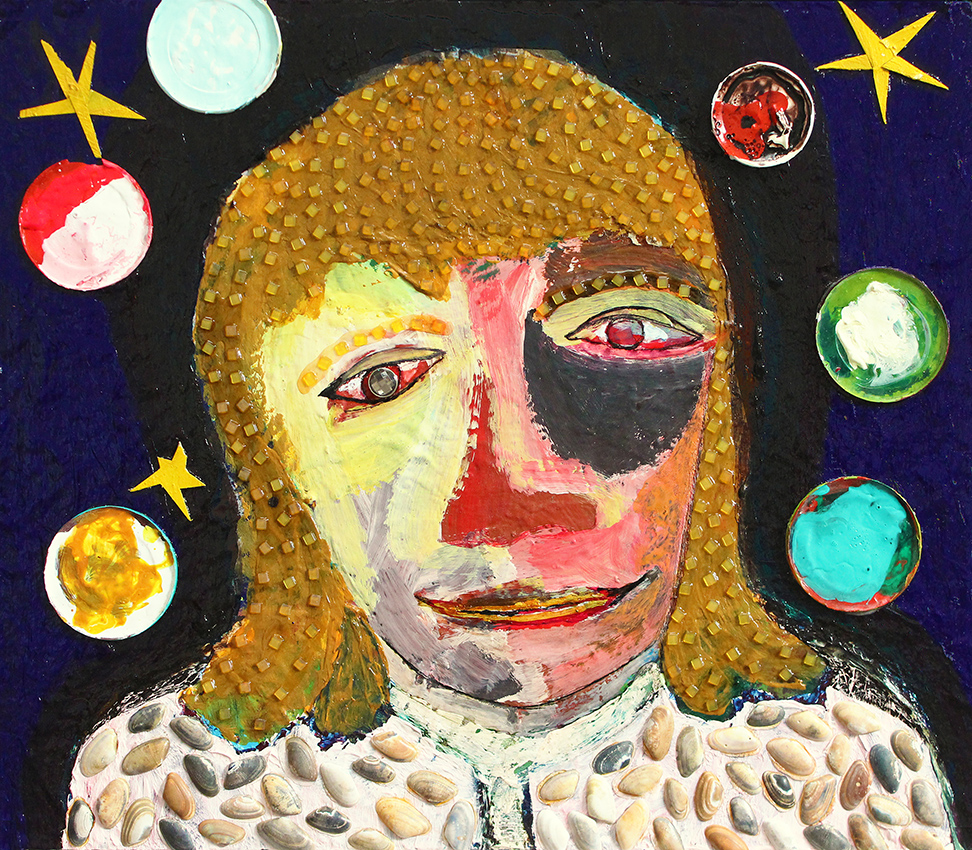 click for enlargement
list of exhibitions
For those interested in such things, here below a list of past exhibitions and similar activities.
2015
Easter-Spring concert in `het Witte Kerkje' in Ubbergen. Music and poetry with the theme: Fear and Freedom. With paintings by Franka Waaldijk.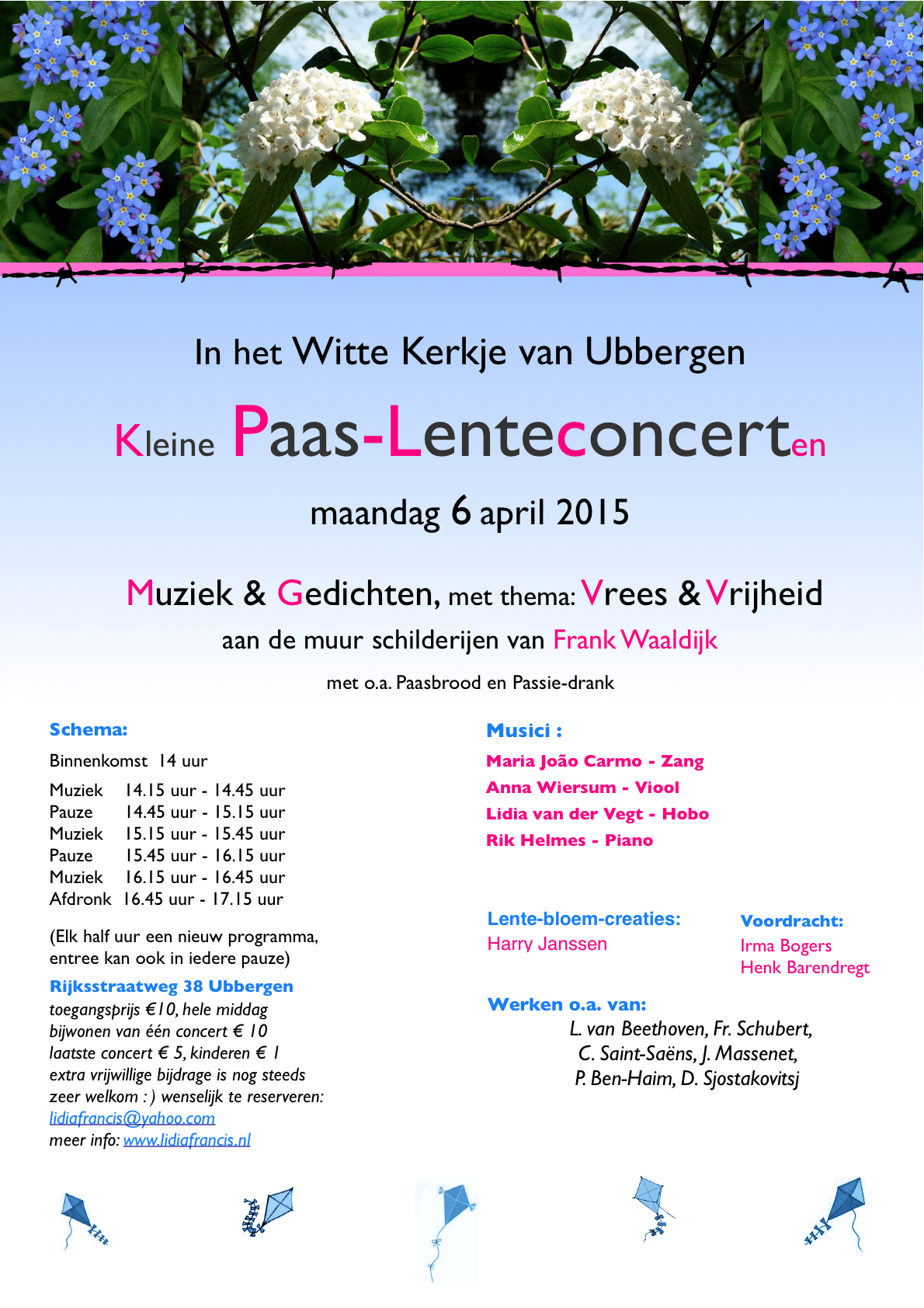 2014
Join In
, exhibition in
Museum van Bommel van Dam
(Venlo, participation with 2 paintings, June-August)

2014
Dance
, exhibition in
Galerie Meander
, Zevenaar (May-July)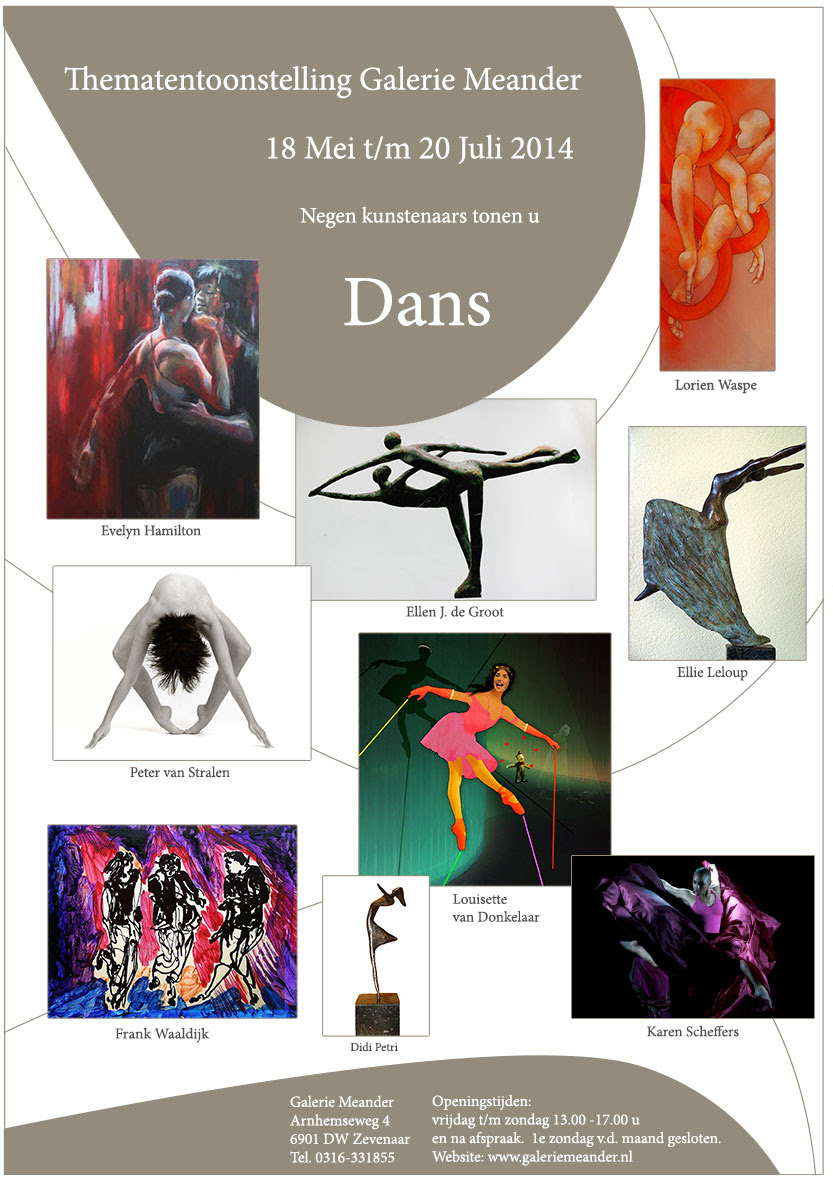 2014
Open Studios Nijmegen-Oost
, also see this
newspaper article in de Gelderlander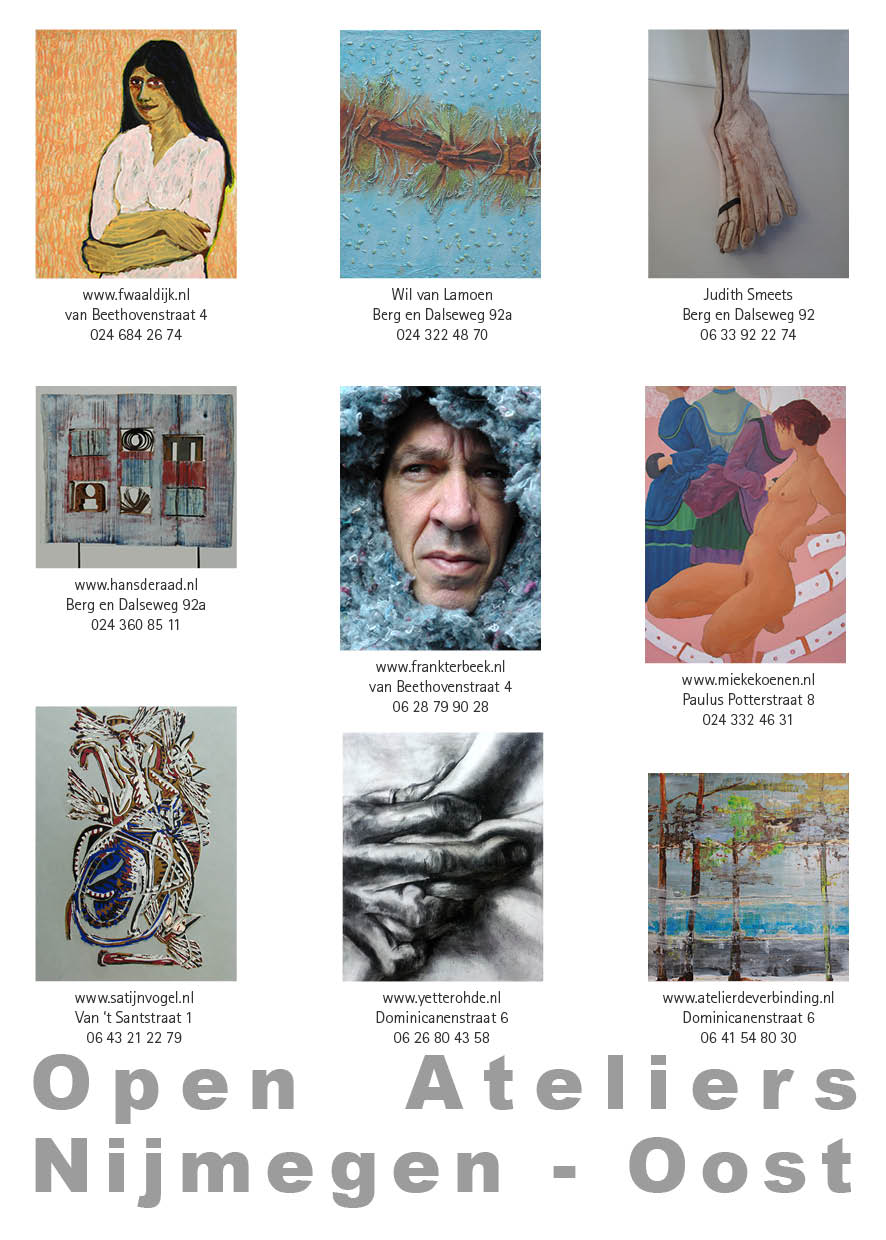 2013
Work in Progress
, studio manifestation (November) with
Franka ter Beek
en
Ralf Kwaaknijd
2012
Human and World
, Exhibition of paintings, sculptures and 250 drawings in
Galerie Studiekunst
(October-November)
2010-2011
Exhibition of paintings in the
University of Appplied Sciences Arnhem Nijmegen
(September-March)

2010
Exhibition of paintings and sculptures in the central library Nijmegen (March)
2009-2010
Exhibition of drawings and paintings in Medisch Centrum Nijmegen Oost (October-February)
2009
Duo exhibition with Bowine Wijffels for 10-yr existence Art Circle St. Anthonis (April)
2008
4th edition International Art Village St. Anthonis
2007
Art auction stichting Kap, Oude Kerk Amsterdam, for two drinkwater projects in Mozambique.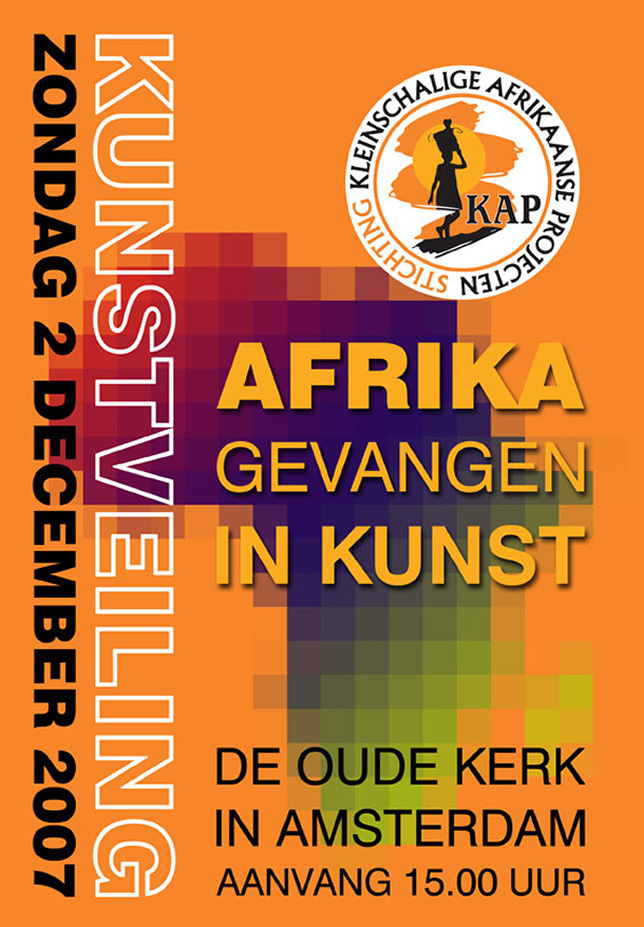 2007
Galerie Gang IJmuiden
, Warm Nest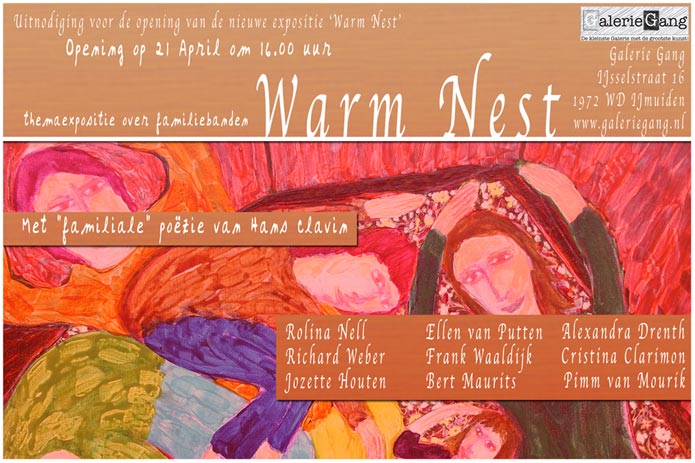 2006
International Art Village 2006, St. Anthonis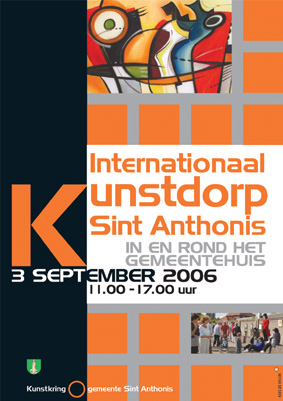 2005
Gallery
Notre Dame des Arts
, Ubbergen (solo retrospective 1985-2005)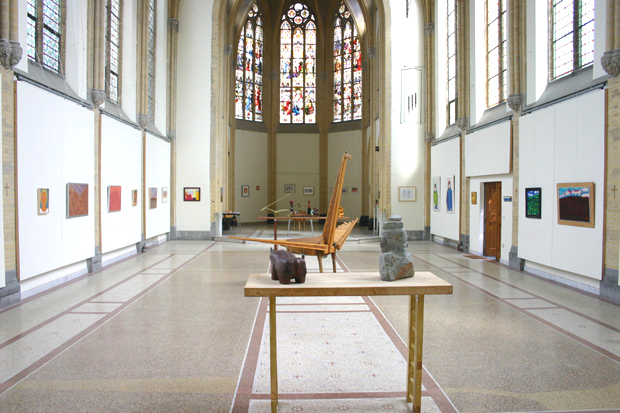 2004
Guest of open studio route St. Anthonis
2004
Exhibition paintings, drawings, sculptures MFC St. Oelbroeck, St. Anthonis (solo, januari-april)
2003
Open studios artists' centre de Meerberg, Berg en Dal
2002
Open studios artists' centre de Meerberg, Berg en Dal
1999-2001
Ministry of Transportation and Water Management: supervision/design of publicity materials, drawings, maquette of floating roads, and public events.
1996
Exact sciences faculty, Radboud University Nijmegen
1995
Scholengemeenschap NSG, Nijmegen
1989
Art for Kenya
, Elzendaalcollege Boxmeer (exhibition and auction of works by 25 artists for a school in Kenya)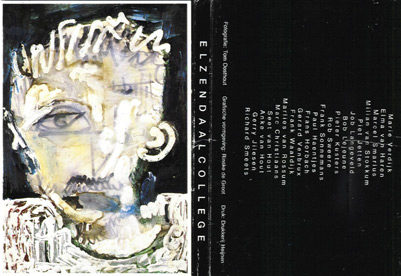 1987
Kultureel Weekendkafee, Gennep (solo)
1982
Graduation exhibition, Minnetonka High School, USA
Images and texts © Franka Waaldijk 1982-2019, unless otherwise indicated. If properly attributed, sharing on social media (including websites and blogs) is permitted for personal non-commercial non-political purposes. Click for privacy policy.